Ho hum, it's Doug's RC www page.
Here's some pictures of a Piper Cub model that I recently acquired (well, recent = 2003!). Very well constructed plane, powered by an OS FS-48 4-stroke engine. Normally this would be underpowered, but it's said that Cubs don't need large engines ... and they're right!

Here's some pictures of a Balsa USA Enforcer plane that I bought from a guy a while ago (no, I didn't pay that much.) The page is his write-up on the plane -- he did a nice job, so I've left it as-is. I sold this plane at the Georgetown Swapfest in Jan 2005 ... hopefully the new owner is happy with it.

Here's some pictures of miscellaneous planes that I have or used to have.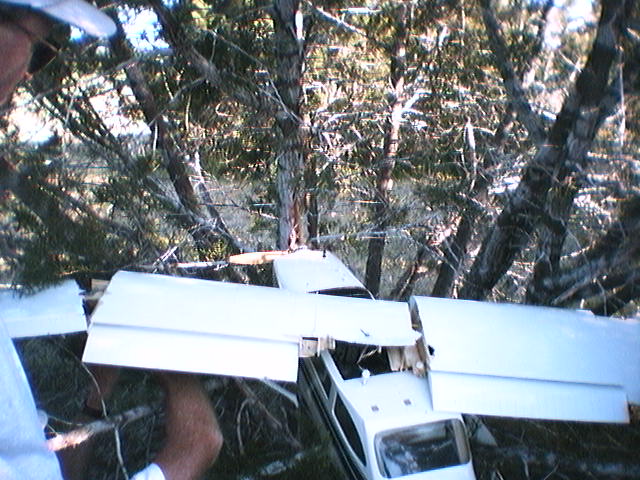 Here's the pictures I took of Jim Vier's Crash of a very nice Cessena 182 model.

On 08/04/2007 I flew my new-to-me Hera for the first time, and had a few good flights, then a launch gone wrong turned it into a lawn dart. It's fixable, however -- the Hera will fly again!

I've stuck a small camera to one of my planes and taken lots and lots of pictures. Most are boring, but some are cool.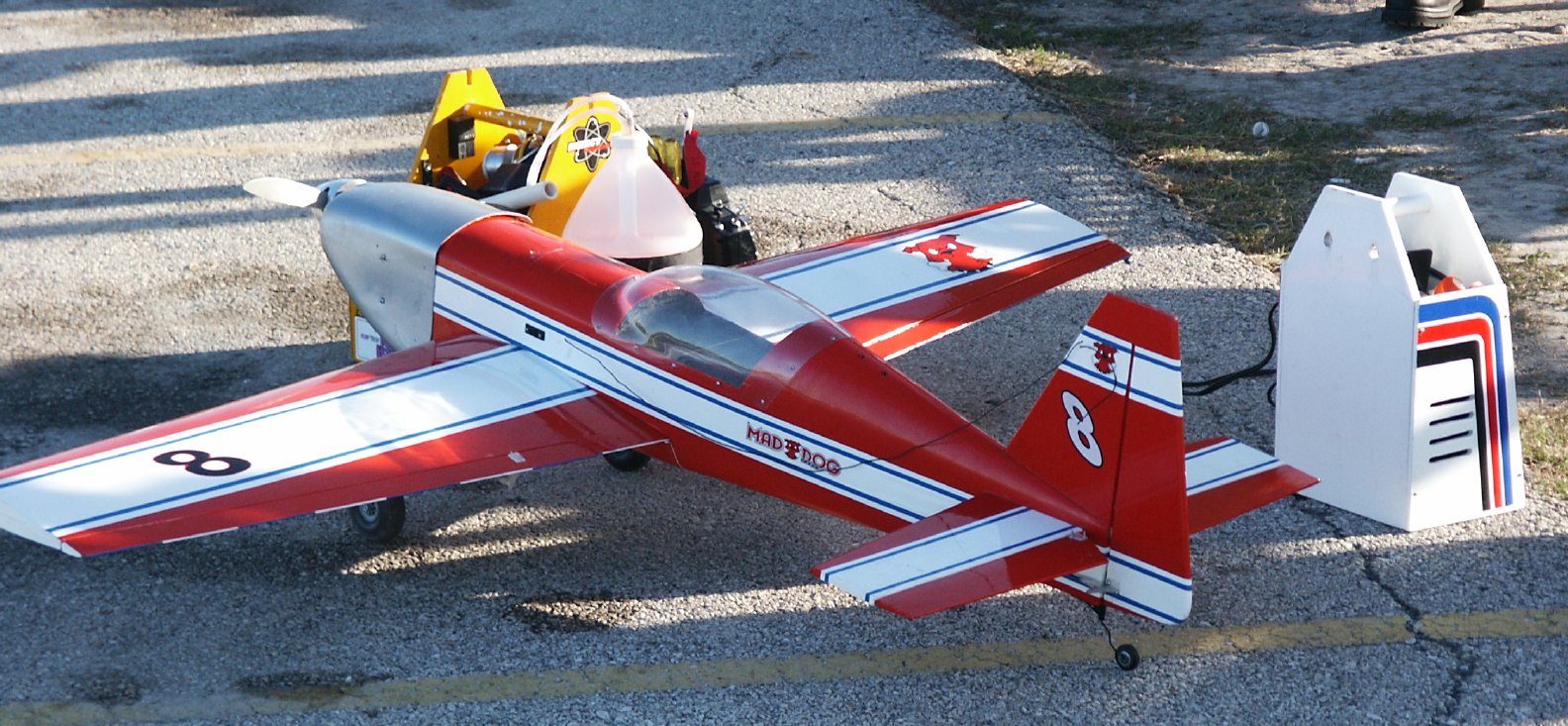 And here's some other miscellaneous pictures, some taken by me, some taken by others. Not my planes!
And here's some pictures I've taken at some recent events.
And here's some pictures taken of two places that I go slope flying -- Dave's Place and Mansfield Dam. Both places are very pretty. The dam is a very dangerous place to fly, however -- if your plane doesn't have enough altitude to get back to you, you could easily lose it somewhere where you cannot reach it.
Here's a list of the local slope soaring sites around Austin, Texas. Actually, my initial intention was to list the slope sites, but I went ahead and listed other flying sites as well.